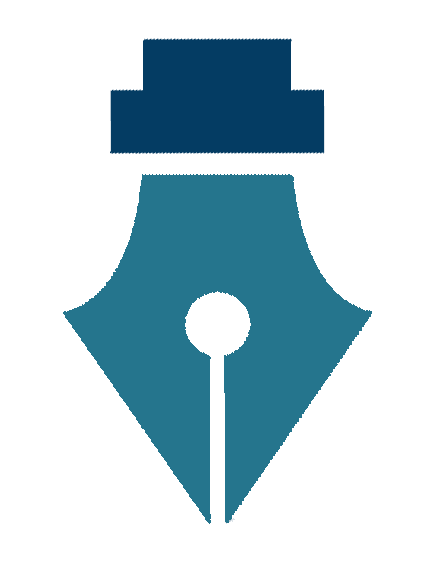 Hi, Welcome to blogtimenow.com, a blog and a community based website that mainly focuses on providing quality articles and inspirational stuff constantly to users. As the name is "Blog Time Now" we are not just here to help Bloggers. It is all started for designers, entrepreneurs, developers and people who are minded to gain knowledge in the field of internet and computers.
About BlogTimeNow.Com
Blog Time Now was launched on July 2013 that origins and runs in Bangalore (Electronic city of India). The main objective of the website is to empower bloggers, developers, programmers, online entrepreneurs and web enthusiasts to be productive, to be social and to lead a life online.
Currently Blog Time Now supplies tutorials, tips, techniques, tricks, how to guides and innovative stuffs on various topics. Articles are stocked on 10+ categories such as WordPress, Blogger, Photoshop, Search Engine Optimization, Social Media, Windows, CSS, Freebies, Tools and more.
We are receiving 60,000+ unique visitors per month which is considered as a good start for a 6 months old website.
How It All Began
Blogtimenow.com is a concept by Sureyea (Suriya Prakash – Called locally) who graduated as Visual Communication student in the year 2012. He worked in Television Industry and quitted his job within 6 months. The reason is he was very much inspired by his Father who was working in the IT field since 1994 and that is where the online industries are booming.
At the age of 17 Sureyea amplified his field of interest towards internet with the help of his Father. He has acquired 6 years of experience in web designing, graphic designing, web development and SEO working for various companies in US and UK as a freelancer. Later in 2013 he decided to tutor the knowledge to the world that he gained over 6 years. And that is Blog Time Now.
Why We Are Here
The question is good. Why we are here, when there are tons of websites providing articles on similar subjects. "The world is not enough", every day people are looking for comprehensive answers for their questions. Here at Blog Time Now we provide high quality articles with detailed step by step instructions. So users of all levels can acquire precise solution without any difficulties. Moreover we take pride in helping peoples.
How to get connected
Not just here. We also answer all your questions via social networks and email.
Facebook | Twitter | Google + | Contact Us